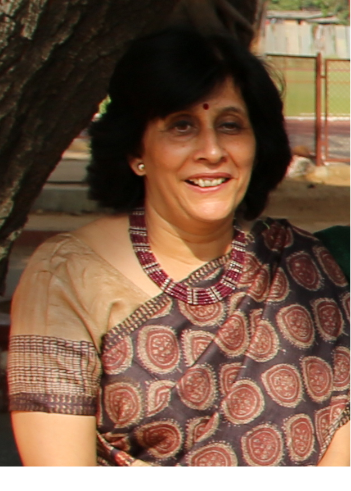 Welcome to K J Somaiya College of Engineering, a constituent college of the newly founded Somaiya Vidyavihar University. This is a place which, with its long and rewarding history in the field of education, continues to strive and provide an environment for the students to learn the fundamentals, create and share knowledge and discover new truths in a holistic approach. And in the process, there is a remarkable transformation of the young student into an "all-round future ready engineer" who is ready to face new challenges!!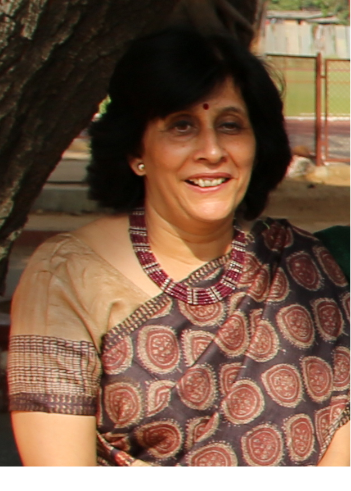 At K J Somaiya College of Engineering, we offer exposure to project-based learning right from First Year, where emphasis is on identification of problems, and devising technology solutions through collaborative learning.
The college provides a variety of learning experiences, where concepts are taught to the students through simulations, models, peer learning, personalised adaptive learning to name a few. Additionally, to supplement their learning, our students can choose a number of core electives, interdisciplinary courses and add-on courses, also Minor/Honours programmes. There is a possibility of learning beyond engineering, like Finance, Banking, Industrial Psychology, Management, Indian Culture and the like, in the other constituent colleges of Somaiya Vidyavihar University.
"Learning by doing" is the motto of our college and which is accomplished by encouraging students to participate in various projects, either as a part of their academics or as their internships or the multidisciplinary flagship mega projects of the college such as Orion Racing Car, RedShift Racing, Robocon, etc. A few other ongoing projects which address societal / real life issues can be listed as "development of electric vehicle", "drones for aerial supervision", "technology support for doctors", "applications & reach of renewable energy", "pollution monitoring & control", etc. and they have active participation of a large number of students.
College promotes inclusive education wherein the weaker students; both physically as well as financially, are taken care of. The "Resource Center for Persons with Disability (PwD)" reaches out to parents of the students with varied physical disabilities to understand their problems, promote use of technology to address the problems faced by these students as well as create awareness amongst other students through workshops. Faculty members of the college extend substantial academic support to the PwD students as well as evaluate their performances by making use of different modes of examination. All these initiatives of the college have helped in enhancing the confidence level of these students and that has resulted in them coping up with their academic requirements. As for the financially weaker students, need cum merit scholarships are offered by the college to a few deserving students. Along with that, few others are supported through the collection of funds raised together by faculty members, staff, students and alumni of the college as well as well-wishers. Some industrial houses such as "Blue Star", "JSW Foundation" also offer to this contribution through their CSR funds.
It is heartening to see involvement of student volunteers in helping the college in all the activities related to inclusive education. This experience also enables them to understand the social fabric where they may not directly belong. Students are also exposed to various community issues through different platforms; be it the street plays by the team "Rhapsody" or the student council initiative "Parvaah". The Outreach Center of the College in collaboration with Dept of Civil Defence, Maharashtra State works on a social initiative to create smart netizens.
Advances in technology have had a huge impact on all our daily lives, affecting almost every aspect. Uses of smartphones, tablets, internet and networked communications, social media have all become a part and parcel of common man. It would be worthwhile to acknowledge the deep penetration of computer technology and electronics engineering which has resulted in this transition towards better quality of life.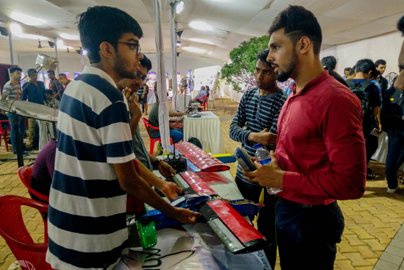 With an aim of enabling necessary skillset for graduating students in today's era, the college has launched an undergraduate programme (B.Tech) in Electronics and Computer Engineering.
The transformation in the manufacturing space is being brought about by the two distinct technologies, "Automation" and "Robots", which often are used interchangeably. A master's program in Robotics and Automation, initiated by the Dept of Electronics Engineering will develop necessary theory & skill-set to build, repair, troubleshoot; in short communicate with the Robots and allied equipment. Hands-on learning using the latest robotics technology will be a major aim of this curriculum.
The Academic Years 2020-21 and 2021-22 were testing time for the entire world; so also for the global education fraternity. But all the academic activities of teaching-learning- evaluation of our college were carried out; seamlessly, in an online mode; using facilities such as Microsoft School Campus agreement for accessing MS office 365, Campus Basic plan from Coursera for all students and Faculty members, etc. From January 2022, the college also conducted all academic , research, cultural and sports activities in face to face mode with the same enthusiasm and innovative mindset.
K J Somaiya College of Engineering enables students to stand out among their competitors, and not to fumble, but confidently take on the big question, "What Next?" Above all, K J Somaiya College of Engineering comes from the Somaiya Vidyavihar University – a name associated with rich legacy and unflagging commitment to the cause of education and research.
Best wishes on your decision of joining the college!!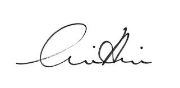 Dr. Shubha Pandit
Principal
K J Somaiya College of Engineering
Continue Exploring Somaiya