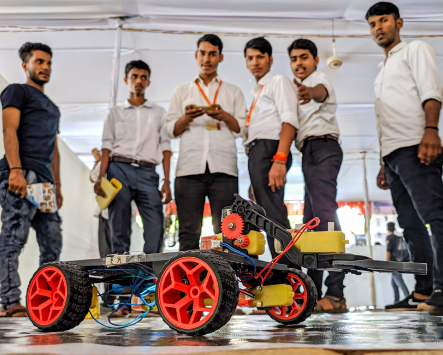 Abhiyantriki
Abhiyantriki is the forum for students to showcase their technical talent and ideas. It hosts a huge variety of exhibitions and competitions and has been graced by renowned organizations like ISRO in the past.
Students can take part in various competitions like Paper Presentation, Robotics Competitions, Gaming Arenas, Project Competitions etc.
Skream
Apart from the indoor and the outdoor sport events (K J Somaiya College of Engineering Shield) organized for students and staff, K J Somaiya College of Engineering also hosts its own national level sports festival – Skream.
Skream hosts various teams all over India and has a footfall of about 3000+ students. The participants can participate in various sport events like Football, Cricket, Tennis, Athletics etc. The students are encouraged to show true sportsmanship and compete for the coveted prizes.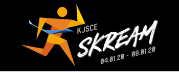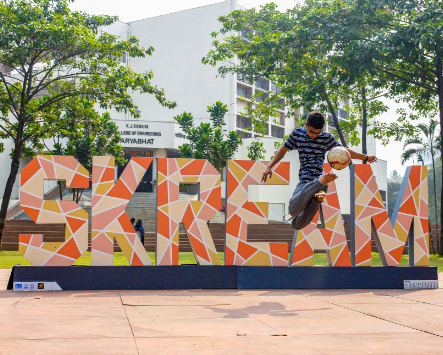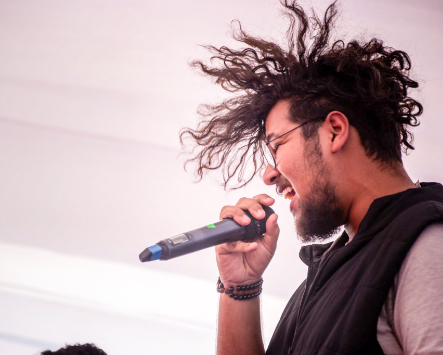 Symphony
Symphony, the inter-collegiate cultural festival of K J Somaiya College of Engineering, has gained its name and popularity among Engineering and Management institutes under Mumbai University for the last decade.
Every year about 75 institutes and 10000 students participate in the programme. The main aim is to promote, encourage and exhibit the talents of the students on a common platform and create interest in cultural activities.
Big Somaiya Debate
The Big Somaiya Debate (BSD) is an annual intercollegiate debate competition, jointly organised by the literary club, Illuminati, and the Students' Council
BSD is among the premier competitions of Mumbai's Debating Community. It is open to students studying in colleges across India. It is an endeavour that gives a voice to the opinionated and b `ridges the gap between the thoughts of the modern youth and a platform for them to be heard. BSD tests participants' debating abilities and examine their approach towards all facets of social, economic and controversial topics in the Aura of Arguments.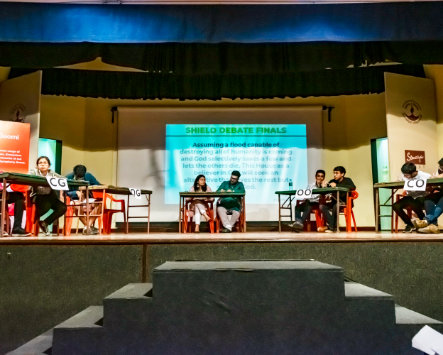 Other events by Students council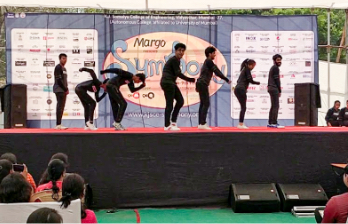 K J Somaiya College of Engineering Shield
Shield has always been one of the prime events that takes place every year. Every branch engages in friendly banter while also fighting hard to claim the Shield for themselves. Indoor, outdoor, cultural, and technical events take place throughout the year to decide the winner of the Shield.