Get Help Using the Library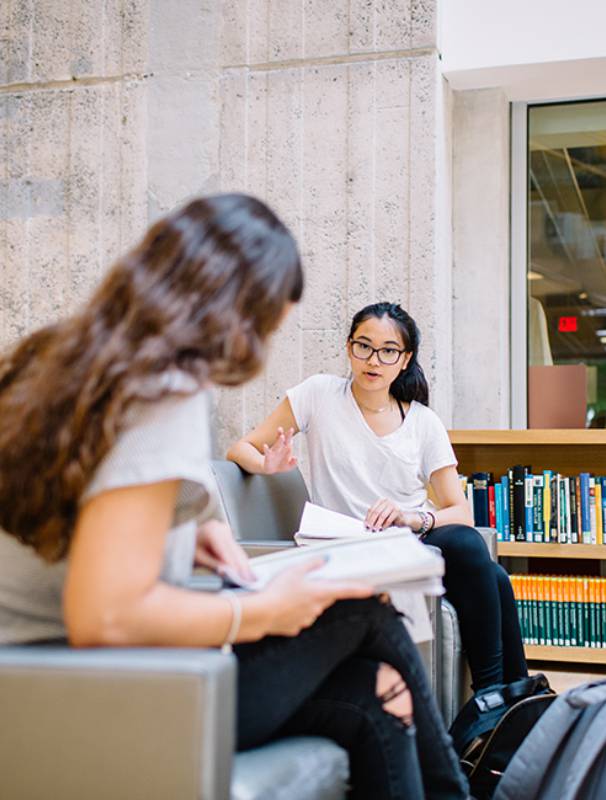 library layout
Located in the Bhaskaracharya building and spread across four floors covering 1140 sq. mts. Seating capacity for more than 150 users.
Reading Section:
First Floor
Periodical & Book Bank Section
Fourth Floor
Home Issue Section Digital Library Centre
Second Floor
Reference Section
Third Floor
Librarians can help you find sources, conduct research, and understand an assignment.
What's Happening at the Library
Annual Book Exhibition
Library organises Annual Book Exhibition every year for two days in the Library department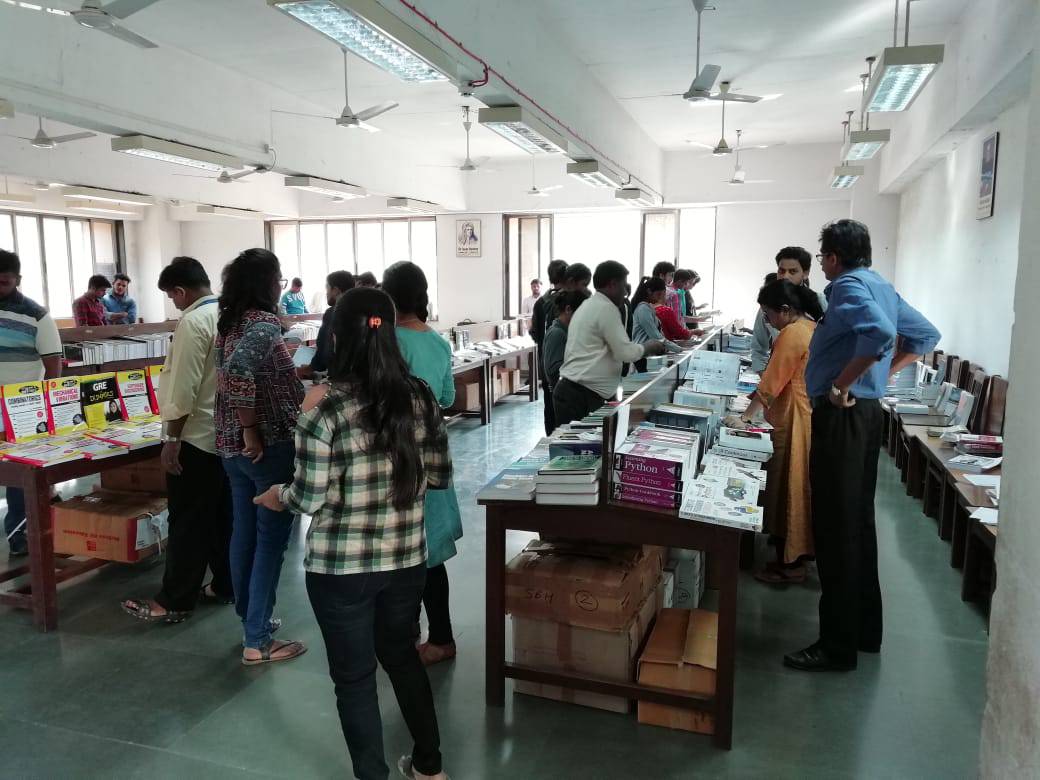 Library Timing during Regular Working Days: Open Monday – Friday
(Closed days: Saturdays, Sundays and Public Holidays)
Reading Room:
9:30 am to 9:00 pm
Home Issue Section:
9:30 am to 6:00 pm
Reference Section:
9:30 am to 7:00 pm
Periodical Section:
9:30 am to 6:00 pm
Library Timing during Examinations: (including all Saturdays)
Reading Room:
9:30 am to 9:00 pm
Home Issue Section:
9:30 am to 6:00 pm
Reference Section:
9:30 am to 7:00 pm
Periodical Section:
9:30 am to 6:00 pm
Library Timing during Regular Working Days: Open Monday – Friday
(Closed days: Saturdays, Sundays and Public Holidays)
Reading Room:
9:30 am to 6:00 pm
Home Issue Section:
9:30 am to 6:00 pm
Reference Section:
9:30 am to 6:00 pm
Periodical Section:
9:30 am to 6:00 pm