About
The training and placement cell provides placement services to students through campus interviews. Many multinational and well-known Indian conglomerates regularly visit K J Somaiya College Engineering for campus placement every year.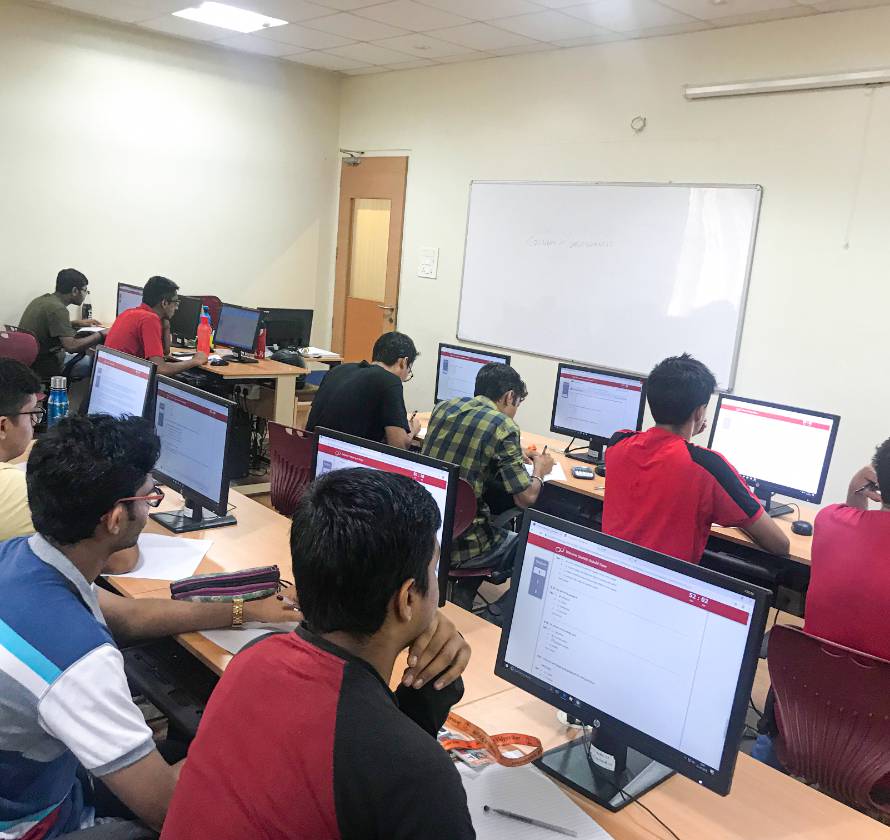 The office of the Training and Placement Officer is housed in the Bhaskaracharya building, B002.
The K J Somaiya College Engineering has well established facilities for conducting :
Written tests,
Online tests,
Group Discussions,
Interviews and
other activities related to training and placement.
Training and placement cell motivates and prepares the students for the interviews and prospective workplaces. Careful and systematic preparation is initiated and sustained for this purpose.
The placement cell has a faculty and student placement committee which takes focused and continuous efforts for Training and Placement Cell under the able guidance of TPO.
This has resulted in every year all eligible students are placed. Many students also fetch multiple placements. The close rapport developed by the K J Somaiya College Engineering with various industries has helped the student community in securing gainful employment
The track record of companies visited for campus placement in recent years is overwhelming and more than a 75+ companies visited KSCE for campus interviews and placements.
The average no of job offers are 725+ for B.Tech students and the minimum and maximum average annual pay package is in the range of 3 Lacs to 8 Lacs.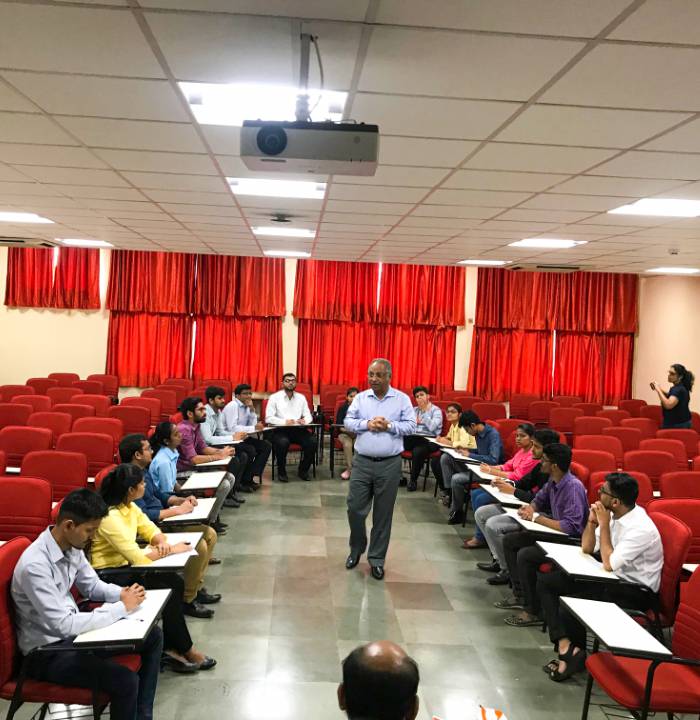 The main objective of the training and placement cell is to provide placement assistance to students through campus recruitment programmes (CRP).
Motivate and prepare students for the interviews for prospective workplaces.
To organise training and career guidance seminars/workshops for the students.
Placement Connect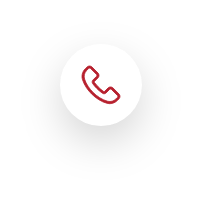 Mr. Vikrant Waghmare
Training and Placement Officer (TPO)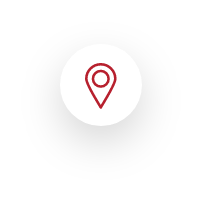 K J Somaiya College of Engineering
Ground Floor, Bhaskaracharya Building, Somaiya Vidyavihar Campus, Vidyavihar (East), Mumbai – 400 077.