Facilities
The library has access to IIT Bombay Central Library, Delnet and National Digital Library.
IIT Bombay Central Library
Users can access IIT Library only on working days
(Monday to Friday) between 09:30am to 05:30pm
Users should carry their Smart Card and a letter of introduction from Librarian which is available at reference section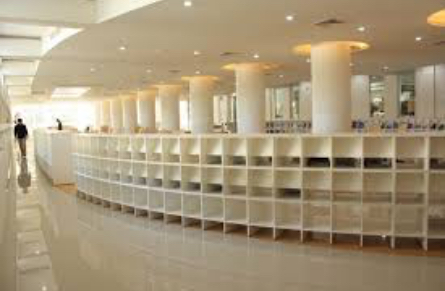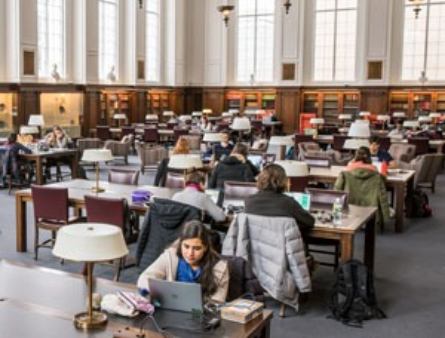 DELNET
objective is to promote resource sharing among the libraries through the development of a network of libraries
It aims to collect, store, and disseminate information besides offering computerised services to users
to coordinate efforts for suitable collection development and also to reduce unnecessary duplication wherever possible.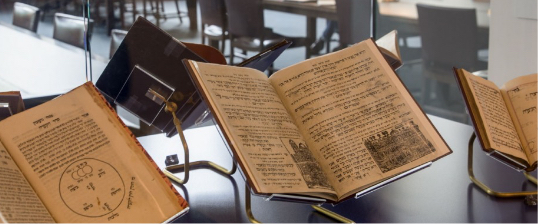 Self-renewal of books
Library allows users to 'Self Renew' borrowed books through WebOPAC (Faculty- 4 times per book & Staff & Student- 1 time per book) on or before due date.
Overdue books are not allowed for 'Self Renewal'.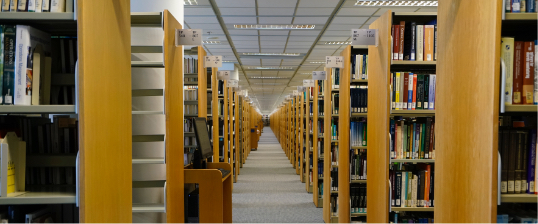 Open access facility
The library has adopted the Open Access System where in users can browse through the collection directly from the shelves as a result of which they are aware of the library collection.
National Digital Library
Ministry of Human Resource Development under its National Mission on Education through Information and Communication Technology has initiated the National Digital Library (NDL) pilot project to develop a framework of virtual repository of learning resources with a single-window search facility.
It is being arranged to provide support for all academic levels including researchers and life-long learners, all disciplines, all popular form of access devices and differently-abled learners. It is being developed at IIT Kharagpur.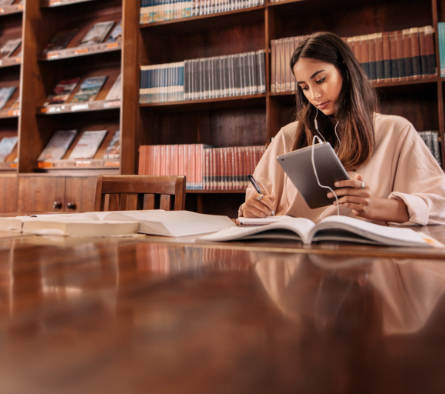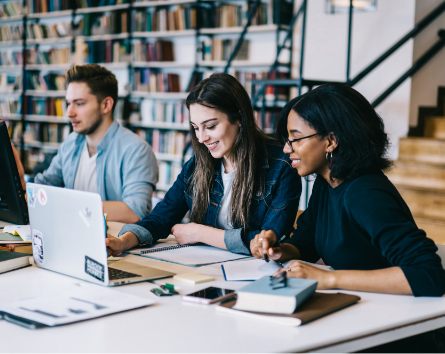 Online Reservation of books
Reservations can be made through WebOPAC on books that are not currently available in the library.
As soon as the reserved book returns, users will be intimated through an automatic email & SMS.
The book will be kept reserved for one day.
Books which have reservations are not allowed for 'Self Renewal'.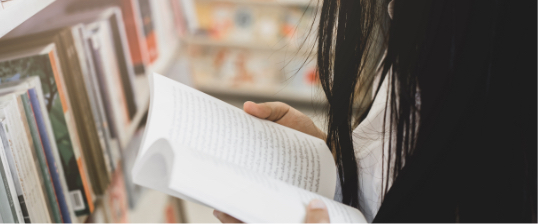 Reprography
Photocopy counter is provided on the 4th floor of the library in the periodical section which caters to the need of the users.
Current content pages of print journals are scanned and sent on mail for ready reference. The same is made available on Intra-Net.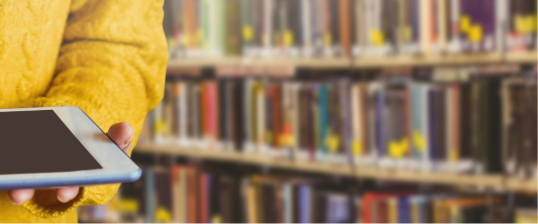 Internet and Wi-Fi Access
WiFi facility is provided in all sections of the library
All users are provided with Somaiya Vidyavihar SVV Net ID which is used for accessing Internet, Wifi and Web OPAC
Reminders
Reminders are sent to the users in order to remind them about the library resources that they need to return.
A Gentle Reminder email is sent seven days before due date of a book to faculty and staff and one day before the due date of a book to the students.
An Overdue Reminder email and SMS is sent after the due date of a book to all users periodically.
An Intimation Reminder email is sent to users if any book issued by them has a reservation. Also, an intimation email and SMS is sent to the user who has reserved the book, about the availability of the reserved book.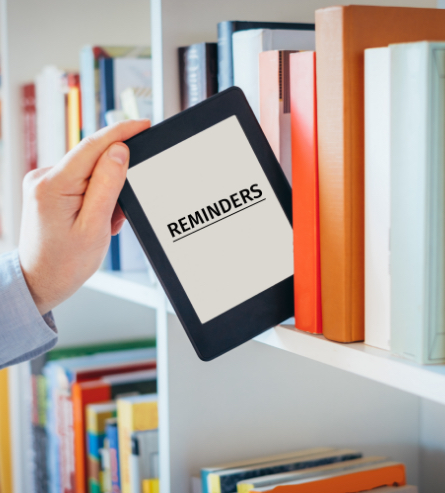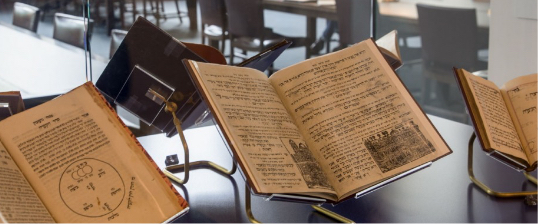 Digital Library Centre
In Digital Library Center, 17 terminals with Internet facility are provided for:
WebOPAC search: books can be searched by author, title, keyword, publisher & subject, books can be reserved, current book transaction status can be checked, etc.
E-journals browsing
E-books reading
NPTEL videos
Surfing net, etc.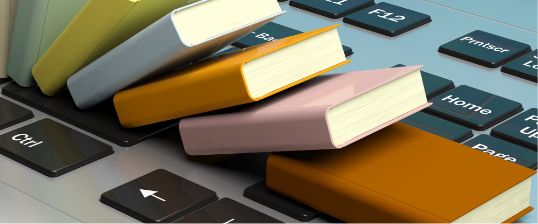 RemoteXs
To optimize the use of E-resources and for the convenience of the users, library has procured RemoteXs solution
All the subscribed E-resources can be accessed remotely